Having a dog is like having your own personal happiness machine. They care about your health and push you to get exercise. Dogs feel your pain, give everlasting loyalty, and teach us the most important lessons in life. All they ask in return is love.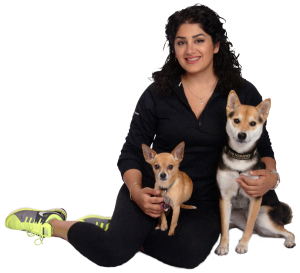 Dog Walking & Pet Sitting- East Bay Area
If you are a pet owner who lives in Walnut Creek, Pleasant Hill, Lafayette, or any other surrounding East Bay city, we can probably help you out. We love pets and realize that life isn't the same without them. East Bay Dog Walkers doesn't just provide pet care services. We are dedicated to making pets as happy and healthy as possible, and part of doing that is making your job as a pet parent a lot easier.